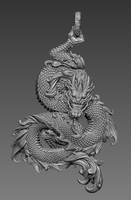 New design is out!
Subscribe to our newsletter if you want to get promotions, new products and sales directly to your inbox.
About Us
We are award-winning designer brand on its mission to bring one of a kind products, crafted with creativity and made with quality!
All our designs are handmade. We are using mainly copper, brass, silver and leather to create rare and unique designs! We love brass and copper because the material changes over the time of use and becomes more characteristic and each item "ages" differently!
Do not hesitate to contact us if you have any questions!